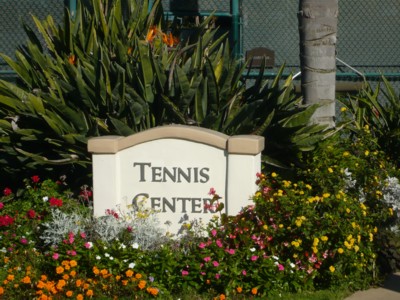 TRI West has been offering advice and education on timeshare ownership since 1981. We specialize in the resale and rental of premium resorts worldwide. TRI West is the largest and oldest licensed resale-rental broker on the west coast.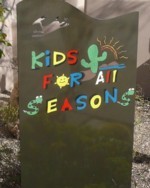 Since timeshare is a long-term investment in a vacation lifestyle, TRI West takes a proven approach in providing broker services that maximize resale benefits for its clients. The TRI West approach includes taking time to evaluate and match the specific vacation needs of buyers and sellers. This traditional real estate process insures the best results for all parties.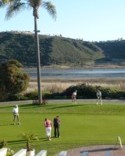 The team below is dedicated to providing the best customer service for our current and future Four Seasons Residence Club owners.

We are all residence club owners and believe that the Four Seasons Residence Club Aviara and Scottsdale Troon represents the best in upscale vacation ownership.

For more information, please contact us at 800-423-6377, Fax 760-724-0448, email triwest@att.net or stop by our offices at 1817 Peacock Blvd, Oceanside, California 92056.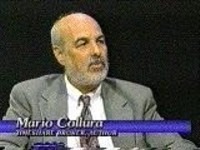 Our Broker Mario Collura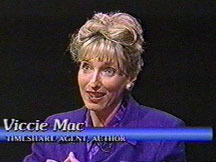 Sales and Rental Manager Viccie Mac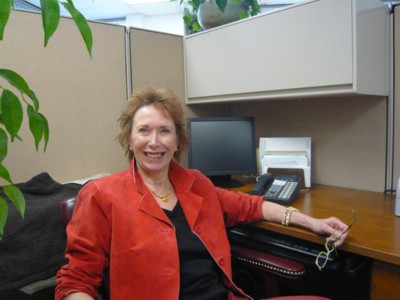 Senior Sales Agent Betty Zipf