The Four Seasons Residence Club in Scottsdale Arizona.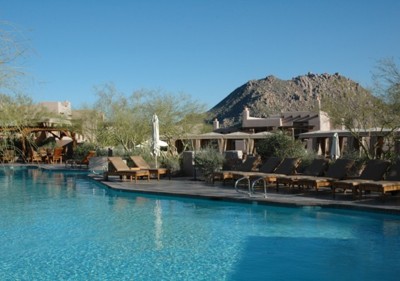 For further information regarding pricing, buying, selling and renting
timeshares at Four Seasons Residence Club Scottsdale Troon North,
please click on the following link for the Scottsdale Troon TRI West Timeshare BlueBook/MLS Page.

Click here to view listings and make offers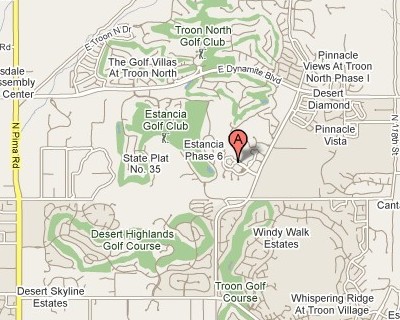 Area Map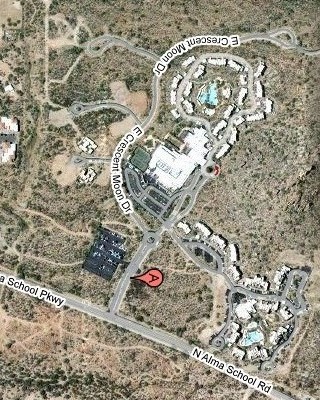 Site Plan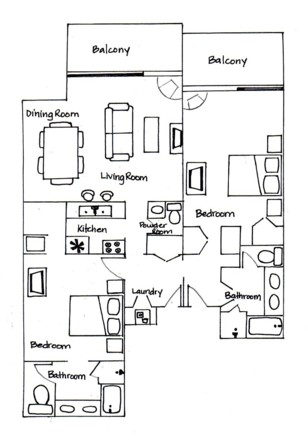 2 Bedroom Lock Out

All trademarks, service marks, brand names, photos and logos not owned by TRI West are the property of their respective owners.